QUICK SIMPLE AND
AFFORDABLE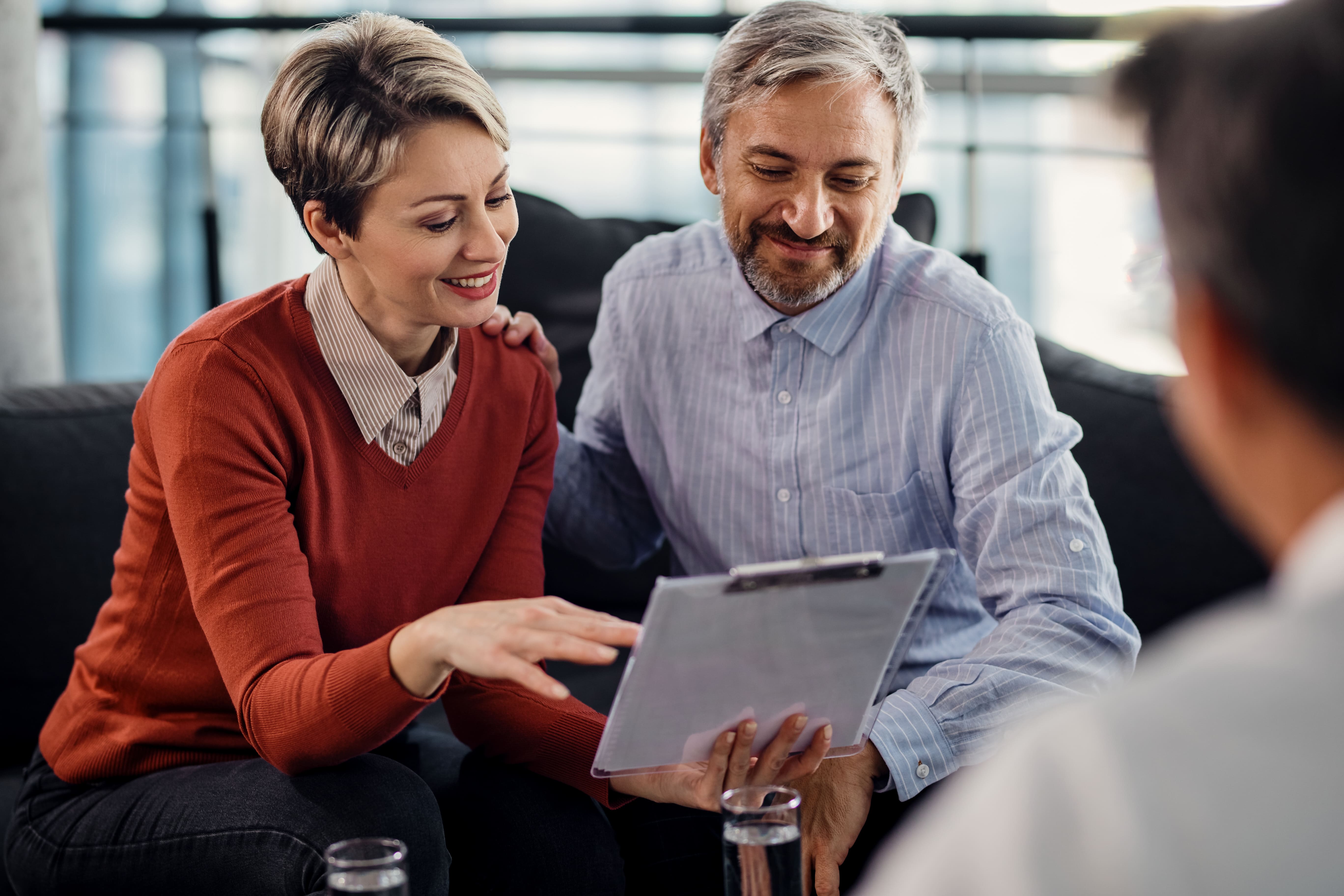 Name Change that is legally-binding via online Deed Poll in LESS THAN 2 MINUTES!
Our independent panel solicitor approved Deed Polls are accepted by all agencies, organisations and government departments; enabling you to get all documents and records changed to your new name without any fuss.
You can change your surname or forename, remove a name or add a name. All you do is complete our simple online form. Then receive your legally binding name deed in UNDER 2 minutes.
Order Now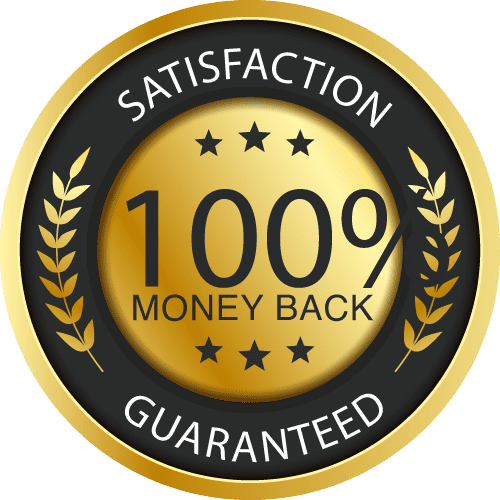 We believe we have developed the simplest and most affordable name change service in the UK today. So if your not 100% happy we want you to be 100% refunded.
When you use our service you will also receive a certified copy of your name deed PLUS The Essential Guide to Changing Your Name (RRP £19.99) ABSOLUTELY FREE.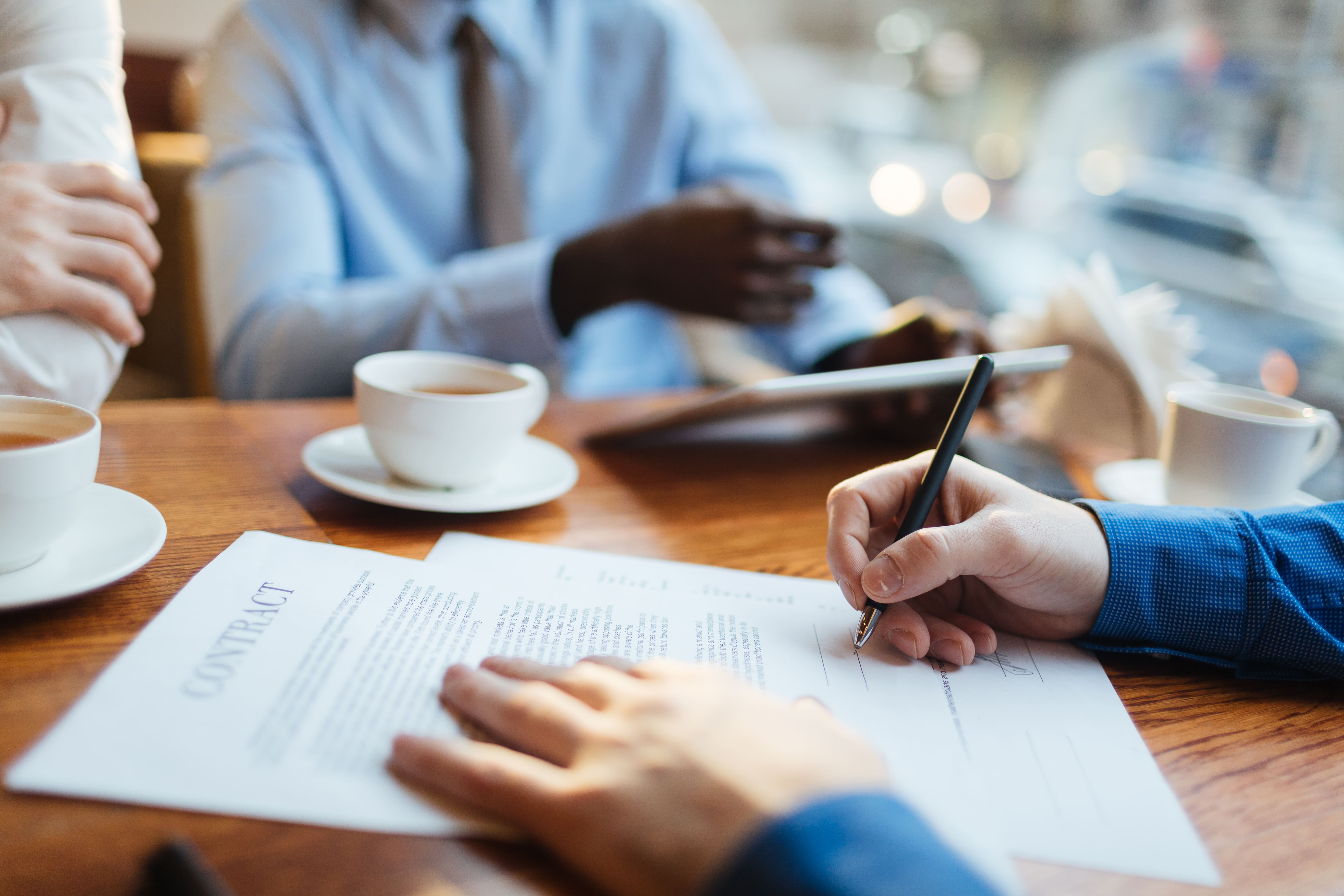 DEED POLLS
Deed Polls have been used for over 150 years as the official method to change a name, and you can change your entire name or any part of. For example, you can change your forename, surname, add or remove names, change the spelling of your names, or rearrange the order of your existing names.
Furthermore, there are no limits to how often you change your name via Deed Poll. You can change it at any time and for any reason provided it is not for fraudulent purposes.
Order Now
No other online name change service provides comparable quality or value-for-money.
ORDER NOW AND
RECEIVE:
Deed Poll Certificate Completed For You AND FREE Duplicate Certified Copy
Order Now
Reasons you may want to change your name include: return to a maiden name; divorce or separation; a fresh start with a new identity; anglicising a foreign name; adoption; formalising a stage name; or your simply unhappy or bored with your current name.
Whatever the reason, whatever the circumstance – all you need do is complete a simple questionnaire and receive your deed poll certificate in less than 2 minutes – It couldn't be easier!
No Solicitor! No Complicated Legal Forms! No Solicitor Jargon! All you need are your personal details and a few minutes of your time!